salam sumer!
selamat hari Sabtu..
korank sihat ke?

ok let straight to the point..
this entry specially dedicated to my sweetheart..
last Monday which is 10/01/2011 is the meaningful date for him and also for us..:"D
kenapa kah?
bcoz on
10/01/2011
was his birthdayyyyy!! :)
n also on
10/01/2011
is our 3 month anniversary~
2 in 1 event gituuuuu~
even this date dh lepas..but i still want to dd8 this entry for him :"D
auwwwwww~ gedik ok! :P
so to encek syg!
with the full of heart..i would like to wish..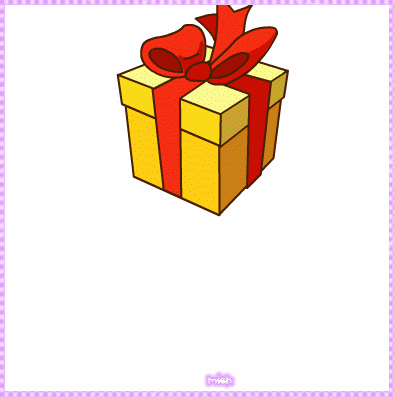 comel x? ngaaa~~
ini dia birthday boy yang dh TUA! opss..hahahahahaah~
sayanggggg~
happy birthday

once again yeahhh! u dah tua ok! hahaha..
wish u all the best in life and in the future..
May ALLAH bless u always and have wonderful life ahead..
n hope our relationship will everlasting..insyaALLAH~
oh yeah..hope u like my present! :"D
and btw thanks for the lovely anniversary present..dah 3 bulan kita bersama kan?
how time flies~
i

♥

you & miss u so much!!
*oh..jiwang nyeeeee! >.<*
haaaaaaa..meh sini aku nak share gan korank adiah tuk birthday boy..
ini dia..kotak n reben mmg x matchin langsung! -_____- hahahaha..
sbb nye aku tibai reben time akak aku tunang ritu..opsss~ t'kantoi sudahhh..:P
sorry ya..x dpt nak tunjuk kan kt dalam die ade ape..wakakaka~
klu nak taw..sile PM aku..wakaka~
~~~~~~~~~~~~~~~~~~~~~~~~~~~~~~~~~~~~~~~~~~~~~~~~~~~~~~~~~~~~~~~~
ops..di kesempatan ini jugak aku nak wish..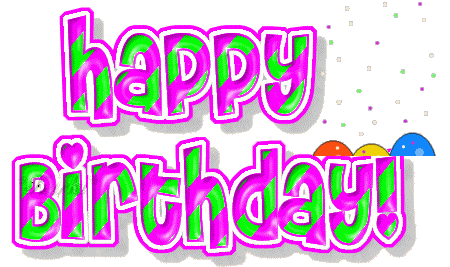 Happy

Birthday

to

sis

Iqa
!!!
kak iqa comel aka pemilik blog ramble & scribble
! :)
arini besday die..so nk wish skali lah~
beliau merupakan bkal akak ipar aku merangkap tunang my bro..:)
so to kak iqa.selamat menjalani hari 'muda' anda dgn hati yg gembira di samping tunang tersayang..ecehhhh~
luv u lah! :)
till thennnnn~
muahhhhhhhh tuk korank sumeeeeeeeeeeeerrr~~