salam sumer!
alamak..sory sory..blog masih blom diubah suai..
sbb kebusyan ckit this week..
so sila bg peluang aku nak update blog ini terlebih dahulu..
penting nie penting..hahahaah!
it's a mother's day..:)
so i'll take this opportunity to wish
to my beloved mom, Pn Jemilah Ismail

and also to all mak
²
..ibu
²
..ummi
², bonda
², amma
²
out there :)
actually, every day is a mother's day..so friends hargailah ibu anda semasa mereka masih ada..
tanpa mereka siapalah kita
..

ewahhhhh~~
*peringatan tuk aku juga*
to my mom...
Mak, Terima kasih d atas segale kasih- sayang dan pergorbanan yg mak dh korbankan untuk anakmu ini for almost 22 years..Thanks for everything u've done for me..Pls forgive my mistakes & Halalkan makan minum anakmu selame ini..I will try to be a good daughter for you and make you proud of me..Moga Allah menyayangimu, memeliharamu & menjagamu..sesungguhnye..Hanya Allah yg mampu membalas jasa Mak selame ini..amin~
u r the best mom ever!..i

♥

u for ever, ever,ever, ever & ever~~muaxx :)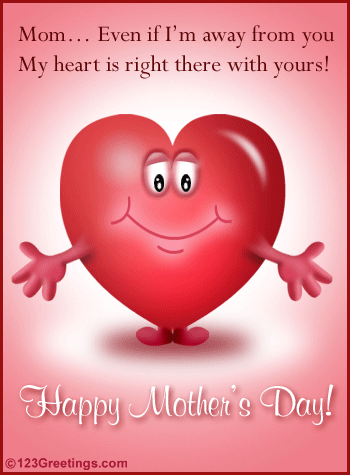 saya sayang mak saya! terima kasih sudi membesar kan me and adik beradik
with my beloved family on my bro weeding..
susunan dah macam tangga dah! =.="
*opss..dik nani xde..sbb masih di uitm..kecian beliau*
ok before that..meh layan video from matlutfi nie..sempena hari ibu :)
dedicated to all mommies out thereeee~~


alalalala..comel jeeee~

ok guys!
that all for today entry..=]
assalamualaikum~